An Indiana pastor, 65, wanted to come clean about his marital infidelity when he was in his late thirties to his church congregation. His members seemed to take the news well; even giving a standing ovation when he was done.

Since We're All 'Coming Clean'
Following the pastors admissions; a young woman came forward and was handed the mic as she stood hand in hand with her fiance in front of the congregation. As she told her jaw dropping; beyond cringy truth about her pastor taking her virginity on his office floor at age 16. The viral video starts out with her fiance saying, "If you love us, please let us talk", he started off the statement for his trembling fiance. A congregation member yells, "Amen!"
The Victim Is Beyond Brave For Telling Her Truth
Voice shaking and all, she forges on, "People knew but were too afraid to come forward – and they have now. The lies and manipulation have to stop. I was a prisoner and you kept me in your prison." Through agitated moans and passion she continues, " I'm a prisoner no longer. I was just 16 when you took my virginity on your office floor. Do you remember that? I know you do and I have plenty of other stories that I can bring to your remembrance. You did things to my teen-aged body that had never and should have never been done. If you can't admit the truth, you have to answer to God.
Woman Stands Firm In Her Convictions
You are not the victim here. I tried to tell someone but all that was done was 'cover-up'. No one ever came to me or ever helped me. No one ever got me counseling. I had wanted to talk to somebody all of these years. And never. You have, you have somebody that you talk to . I never have. The church deserves to know the truth. This church has been built on lies. But no more. The lies need to stop. I could give story after story after story to what you did to me.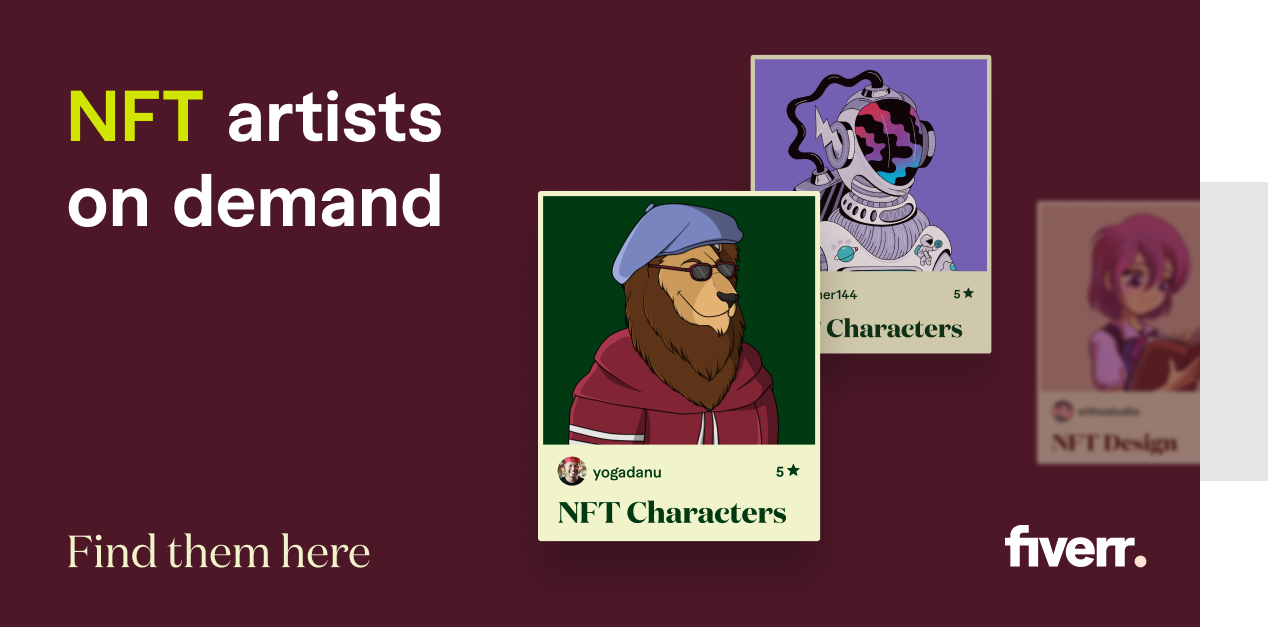 The Pastors Son Isn't Trying To Hear It And Pushes Back
The whole time the victim was talking you could hear faint panting and crying. Which could have very well been the pastors wife and/son. At this juncture, you could hear a male responding with some questions to the victim. She responds, "Michael, I…your dad is not the victim here. A partial truth is not true.
He mumbles another victim shaming question that the video footage didn't quite pick up, she responds, "If I would have gotten counseling your dad would be in prison." She continues to be interrogated a bit more then the pastor starts speaking to her in a low tone before the victims fiance spoke up for her to end it all: "Listen my wife is not just adultery its another level when its a teenager and I will not let this man talk about my wife like that it happened for nine years when she was 15/16 and lasted until we started dating."
He also gave back a purity ring he says his wife was wearing while the pastor molested and raped her as a teen; and bracelet given to her by the pastor saying that he didn't those things in his house.
Finally, former Pastor John Lowe told the congregation he and his wife would be resigning; after standing before the congregation to admit an adulterous affair from 20 years ago. Failing to mention the rape of a minor.