Saweetie was trending last week….and no, not because of her new single. After the 'Icy Grl' rapper's Jingle Ball performance, social media went awwfff on Gabrielle's Union's cousin. Yes, she's Gabby's cousin. Which is the reason a lot of people say Saweetie is the perfect example of 'pretty privilege' alleging the artist can't really rap. And now social media is coming for her performance tactics. The main joke was that she clicked her heels during the performance and her clappas didn't agree with gravity when she did a certain routine.
Advertisements
Advertisements
But then she came back strong to show her jelly does shake.
Advertisements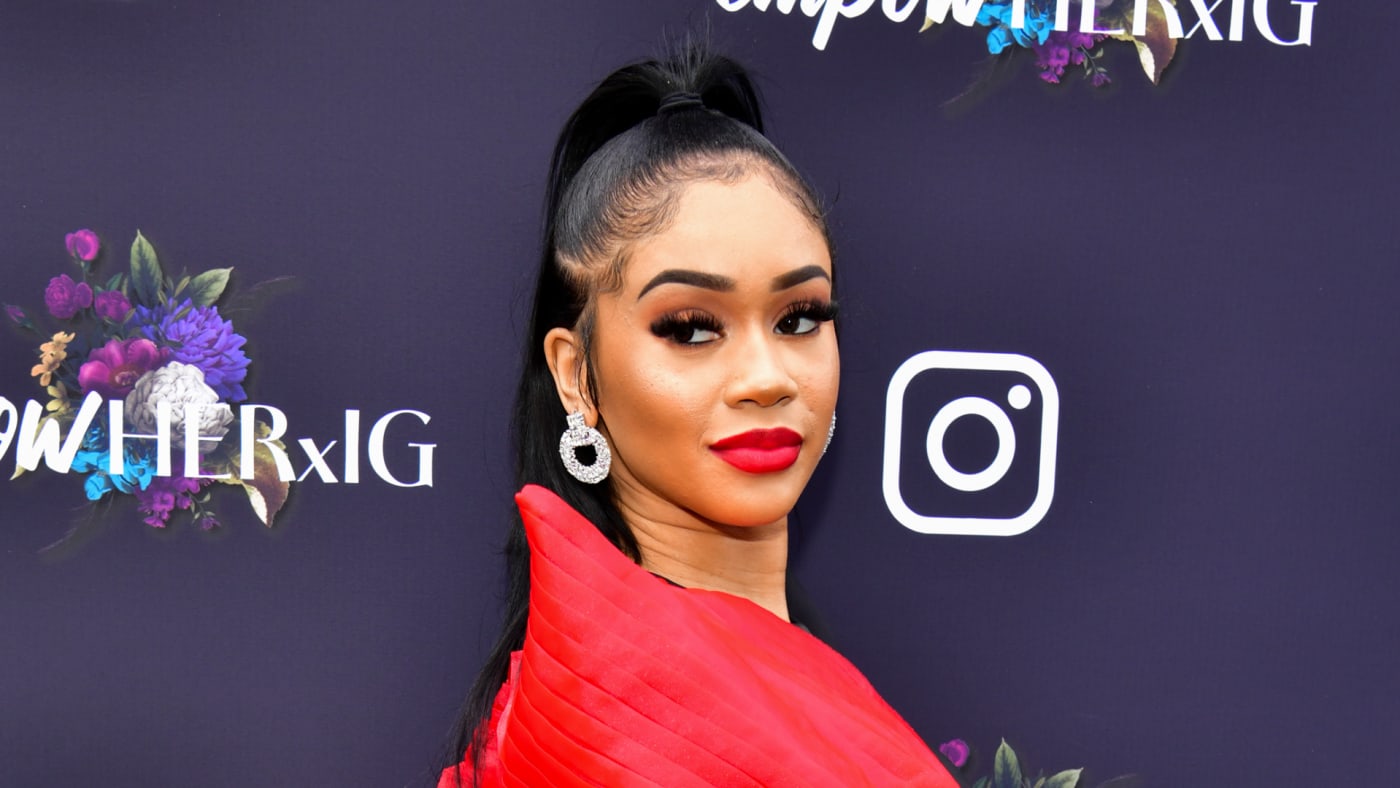 After such backlash she took to her Instagram to prove her jam does jiggle. It was just the tight stockings she was wearing during the onstage performance that the jam didn't shake.
Saweetie Taking On New Gigs
In other news, the 'Icy Grl' rapper is spittin barz in another form. As a guest lecturer at ther alma mater at University Southern California. She'll be teaching a business course, facilitating lessons and extending curriculum in 2-semester long courses; Venture Feasibility and Venture Initiation for entreprenur studies.
Additionally, Saweetie will actually create specific lesson plans and later speaking in the summer as a guest at USC's 4-week program for high schools. Kudos to her for paying it forward and showing brains, not just beauty, like people to say is all she has. Simply not true. Go girl!
Advertisements